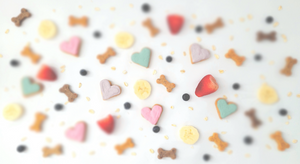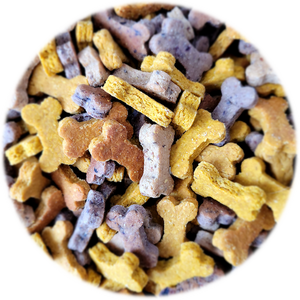 Organic. Wholesome. All-Natural.
Here at the Pup & Pop Bakeshop, our top priority is to use healthy, wholesome ingredients that are delicious and safe for our furry friends. Every goodie we craft is made without preservatives or additive sugar/salt.
See Our Ingredients!
More Than Just Biscuits...
What is a bakeshop without cakes? Local to Southern Orange County, we offer cakes for any special celebration, whether it is for a Birthday, Gotcha-Day, or just because. No matter the occasion, we are always excited to craft a perfect custom cake for your perfect pup!
Let's Design!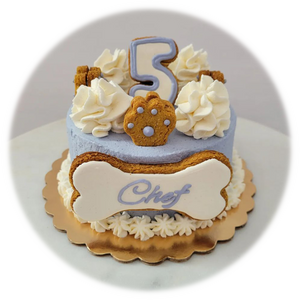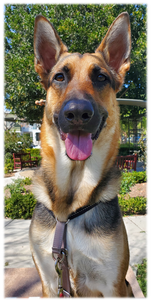 This is Chef Pismo in charge of quality control and our handsome model. Pismo has a very sensitive stomach and was unable to tolerate any of the treats Pop tried (there were so many store bought treats but none worked). So, Pop decided to try making his own treats using organic and simple ingredients without added sugar/salt/preservatives. Pismo enjoys these treats so much (and his tummy tolerates very well) that Pop decided to open the Pup and Pop Bakeshop with the hope of sharing these delicious, healthy treats with other families!
View Our Goodies